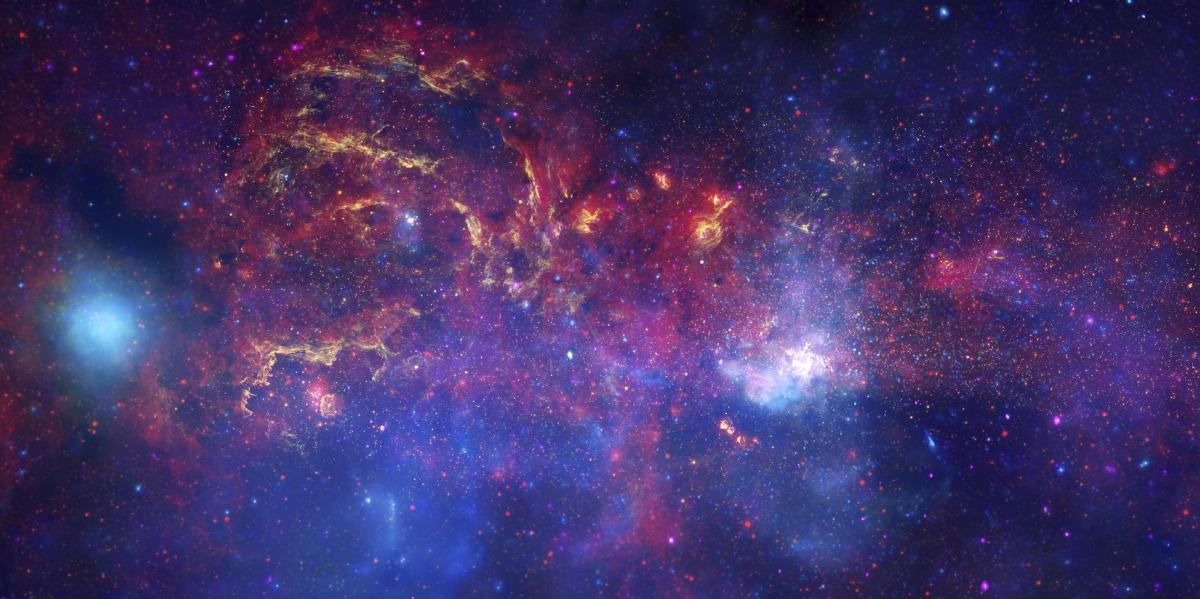 IT architecture
Full setup with everything your startup needs to get up and running. A solid foundation your hires can extend on.
---
"Collaborated with Stefan as a mentor for my startup StudySmarter, he has consistently helped me with invaluable advice on product and software development. He combines an excellent experience in software engineering and web development with the ability to think user-oriented and to address problems honestly and precisely."
― Till Söhlemann, CTO & Co-Founder StudySmarter
---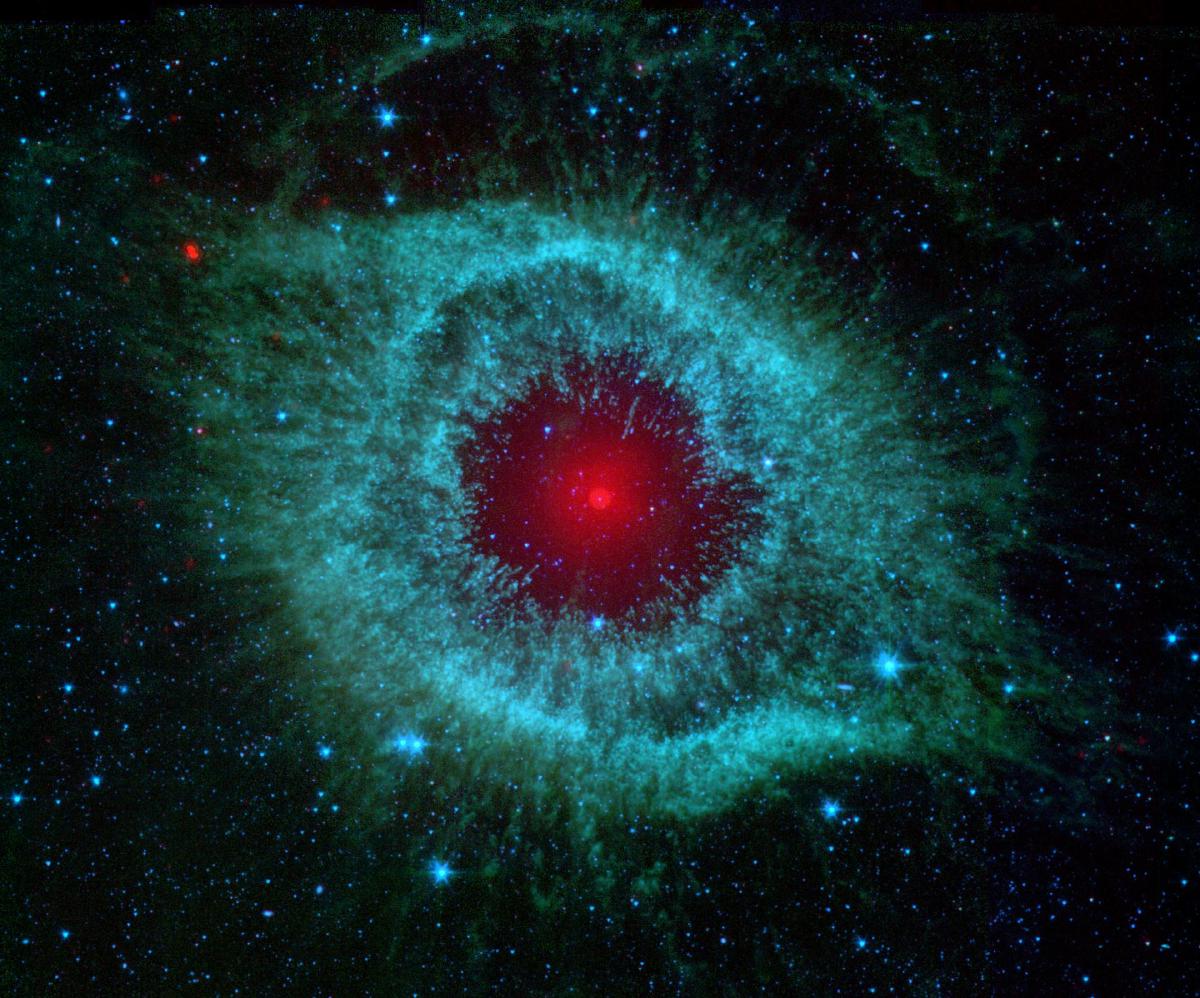 Tech Due Diligence
There are parts of your tech landscape keep you awake at night? Get in touch, to perform a proper Tech Due Diligence, and identify any possible issues before the fundraising round.
---
"I had the opportunity to work with Stefan during the early stages of Matmatch. Stefan brought much experience and joy to the teams at Matmatch. What truly impressed me with Stefan was his drive and ambition, the constant will and desire to learn and discover new ways of approaching challenges."
― Marcus Wiberg , Serial Entrepreneur
---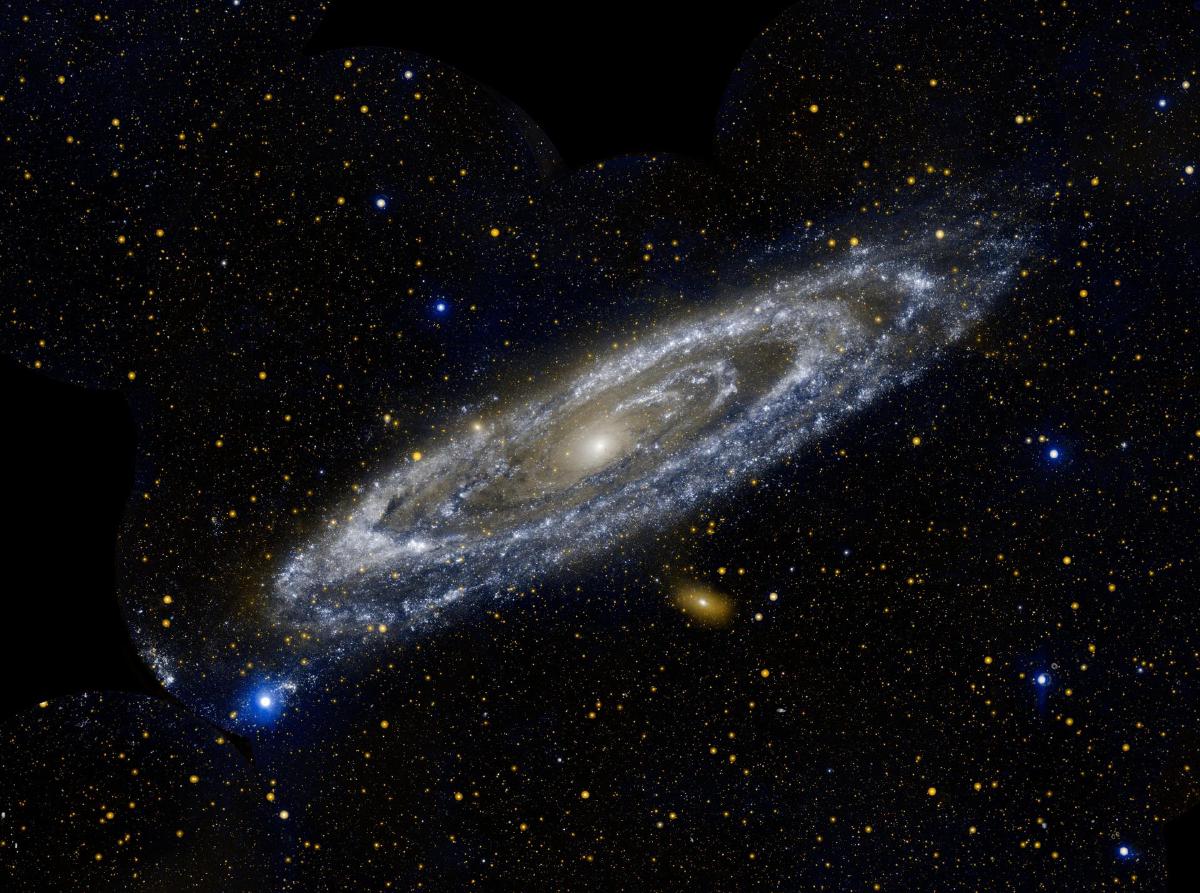 Startup mentoring
I am experienced in crafting and testing refined user experiences while reducing uncertainty through various innovation methods like design thinking or the lean startup methods.
---
"I really enjoyed working with Stefan and his easy-going style. Stefan is an idea-driven man, with both the vision and the drive to make change happen. His hard work, focus, and passion for weview and care for craftsmanship and building good software empowered the team. I hope our professional paths cross each other again and anyone lucky to work with Stefan will find him an energetic and passionate developer."
― Christoph Pröschel, CTO & Co-Founder Weview
---
Get in touch
Together, we can simplify the complexity of software and realign the technology strategy into a vision and goals that everyone can get behind.